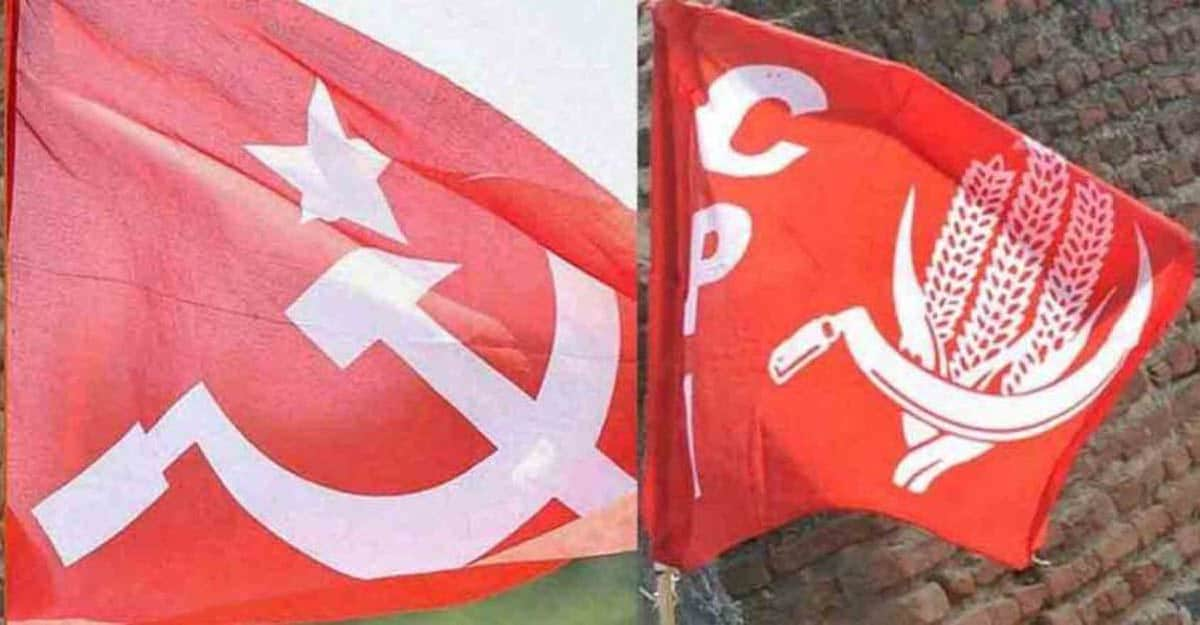 CPM, CPI to contest 2 seats
Thiruvananthapuram: The Marxist Communist Party of India (CPM) and its ally Communist Party of India (CPI) are reportedly contesting two of the three seats in the upcoming Rajya Sabha polls.
The CPI has chosen its Kannur District Secretary, P Santhosh Kumar, as its Rajya Sabha candidate. The CPM candidate will be announced on March 18.
Santhosh Kumar, who was also the National President of the AIYF, is also a member of the CPI National Council.
The Left Democratic Front (LDF) is poised to win the two seats it currently holds, given its strength in the Kerala Legislative Assembly. In other words, the CPM and CPI candidates are guaranteed to win both seats.
The decision to share two of the three seats between the CPM and the CPI was taken at the LDF meeting on Tuesday afternoon.
The LDF decided to award the second seat to the CPI on the advice of Chief Minister Pinarayi Vijayan, its organizer A Vijayaraghavan said.
The request by allies LJD, NCP and JDS for a seat was rejected, he added.
The opposition United Democratic Front (UDF) is able to retain the only seat to be vacated by Congress leader AK Antony.
The LDF is unlikely to field a candidate for the three seats to force a contest with the UDF.
Elections for three Upper House seats in Parliament expected to be vacant in Kerala will be held on March 31.