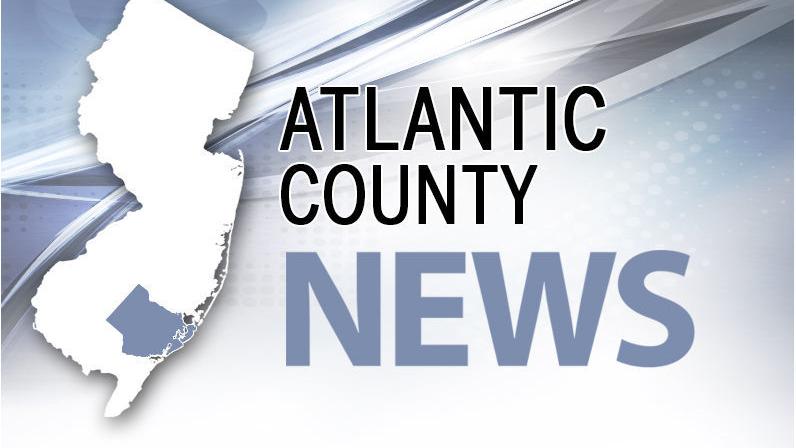 Egg Harbor City Seeks To Regulate Short-Term Rentals Local News
CHARLIE PRIITCHARD For the press

EGG HARBOR CITY – City council on Thursday introduced an ordinance establishing regulations for short-term rental properties such as those rented through Airbnb.
The ordinance aims to provide a flexible housing stock that allows travelers safe accommodation while contributing to the local economy and promoting travel and tourism, officials said. It also aims to help homeowners maintain their properties during tough economic times.
Authorities have also sought to alleviate problems that may arise from having short-term rental properties in established residential neighborhoods, such as garbage build-up, excessive noise, on-street parking, and diminished public safety.
Other local towns have sought to regulate short-term rentals in recent years. Atlantic City has passed ordinances that change annual fees, occupancy charges, tenant age limits and parking availability, and limit the number of short-term rental permits in the Chelsea neighborhood. In Egg Harbor Township, a landlord can only rent their home once every 30 days in most townships. Ventnor passed an ordinance requiring any host renting their home for 30 days or less to apply for a business license and pay a fee of $ 100.
"It's very well written," Mayor Lisa Jiampetti said of the city's ordinance. "However, I still have to ask everyone on the board if you would like to live next to an Airbnb?"