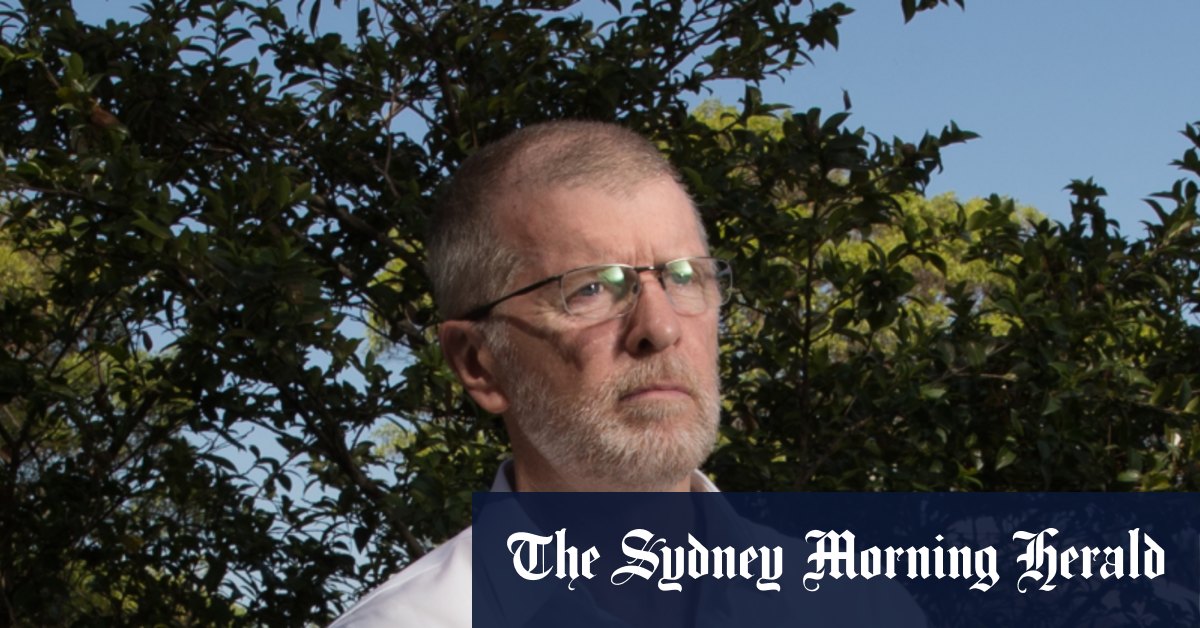 Former Labor John Watkins urges MPs to oppose assisted death bill
It includes "limiting access to people whose terminal illness will result in death within six months or 12 months for a neurodegenerative disease and who experience suffering that cannot be tolerably alleviated".
There will be several assessments of decision-making capacity to ensure that a patient acts voluntarily and without pressure or coercion. Two physicians with prescribed experience and mandatory training will be required to assess and approve the patient's request.
The bill also allows religiously managed hospitals and nursing homes to refuse to offer the service on their premises in a bid to soften the Catholic Church's staunch opposition to the laws.
Prime Minister Dominic Perrottet said Thursday he was determined to invest more in palliative care.
When asked if he feels obligated to "stand up for the preservation of life" as a committed Catholic, Perrottet said he has yet to consider all aspects of the bill.
"I would oppose it personally, but at the end of the day I will provide my team members (…) with a vote of conscience (…) this is a long-standing tradition of the party," said Mr. Perrottet.
"I think in many ways it's a poor indictment against society that many people feel the need to end their lives in this way. As a compassionate society, we must do all we can. "
Mr Perrottet said he had discussed with Treasurer Matt Kean ways to invest more in palliative care.
Introducing the bill on Thursday, Mr Greenwich told Parliament that Palliative Care Australia estimated 4% of patients were beyond its help.
He said there was evidence that palliative care "cannot effectively control 10 to 20 percent of end-of-life symptoms."
Mental Health Minister and Deputy Nationals Chief Bronnie Taylor, who was a nurse for 20 years including a clinical nurse specialist in palliative care, said she would support the assisted dying bill.
"Very good, high quality palliative care is an integral part of our society and most of the time it works very well, but even the best palliative care in the world cannot always reduce pain and suffering," Ms. Taylor said. .
"There are some symptoms that you just can't get rid of and it's really traumatic for families. A lot of people can take it as an option and not use it, but at least they have a choice.
The Morning Edition newsletter is our guide to the most important and interesting stories, analysis and ideas of the day. register here.