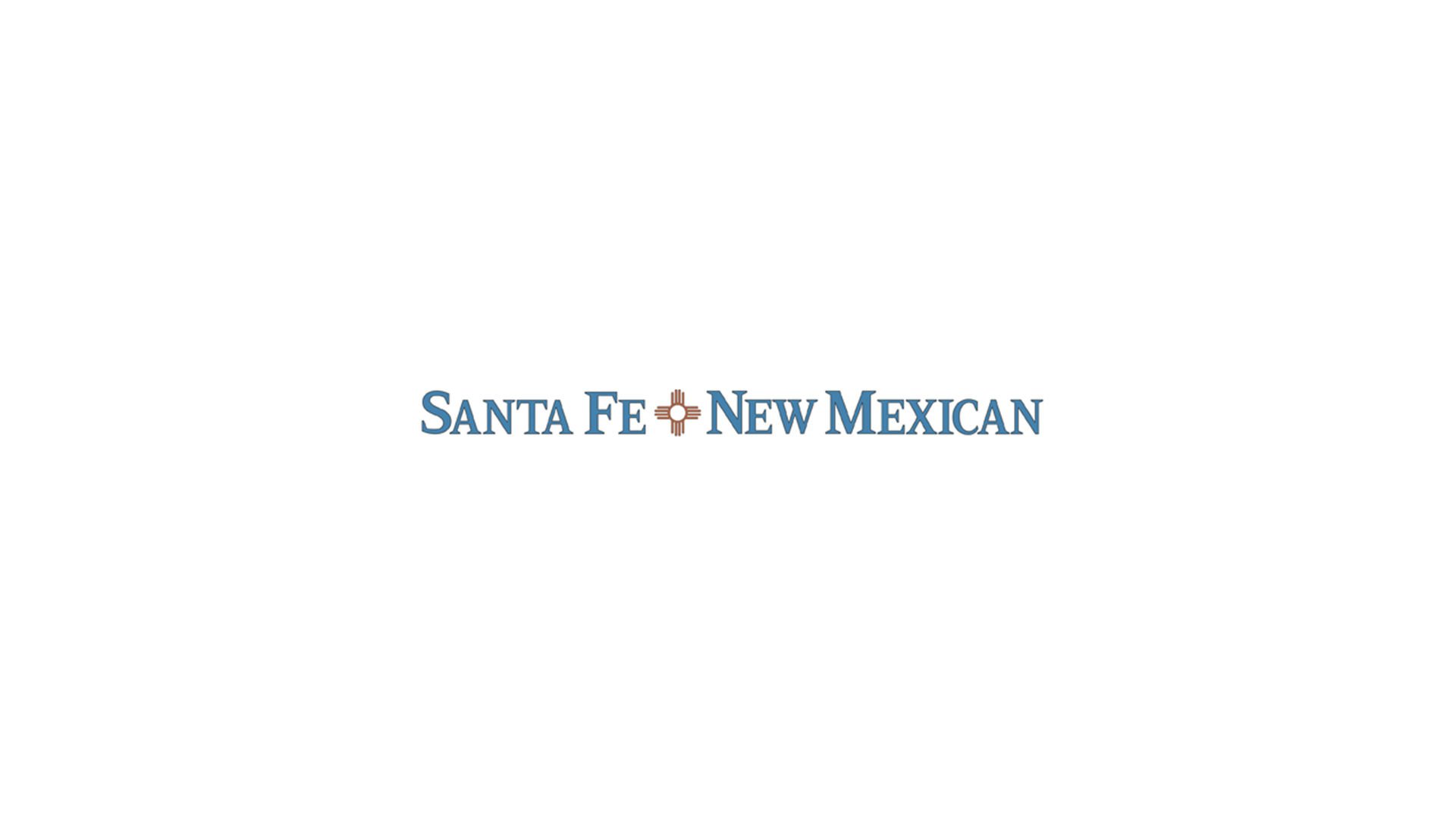 New Mexico Public Regulatory Commission Says It Needs More Expert Staff | Local News
Regardless of what the New Mexico Public Regulatory Commission will look like in 15 months, the agency needs more technical expertise now, according to some commissioners.
They argue that the complexity and importance of the job makes it impossible to skimp on experts who can help them make good decisions about electrical service and other responsibilities.
Commissioner Joseph Maestas de Santa Fe said the shortage of technical staff "really ties the hands of the agency" and compromises the commission's ability to serve the public.
Maestas said he expects the commission to ask the Legislature for additional funds this fall and additional funds for fiscal year 2022. The commission is not yet sure how many positions are needed and exactly what types. jobs will be sought, he added. This will be determined by the staff.
Voters decided last year to change the commission in 2023 from an elected board of five people to an appointed board of three. The decision came after years of wrangling and controversy that beset the commission, with some former members struggling with legal issues. But any group of commissioners would need more staff, such as economists and engineers, to sort through the nuances of the utility issues they face, according to Maestas and others.
Staffing was brought up at the committee meeting on Wednesday, when President Stephen Fischmann of Las Cruces criticized Attorney General Hector Balderas for what he called a failure to aggressively represent residential customers and small electric utility companies.
Fischmann said the state needs to create a post of consumer advocate – if not within the Public Regulatory Commission, then somewhere within state government.
Nonetheless, Maestas said the most urgent need is to acquire technical staff to guide commissioners in difficult cases involving mergers, renewables, tariffs for customers, energy supplies, technological advancements and development. 'other things.
"Our real needs are technical in nature," he said.
Northwestern New Mexico Commissioner Theresa Becenti-Aguila said on Friday that she disagreed. With the current commission on the verge of disappearing, it does not make sense for it to reinforce the staff. She said she did not know "where my colleagues were coming from" on the issue and that "the legislature is not going to put more money into the agency".
But Albuquerque Commissioner Cynthia Hall said without a team of technical advisers, commissioners rely heavily on testimony from stakeholders, often organizations with their own interests in regulatory affairs.
Commission chief of staff Wayne Propst recently said the agency had vacancies in 22 of the 119 positions. He said it is particularly difficult to hire engineers and economists at agency salaries because the private sector pays more.
"I hope that working with the legislature and the executive [branch], we will be able to address the agency's budget issues in the next session, which will not only help the current commission to complete its work, but will also ensure that the new commission gets off to a good start, "said Propst in an email.
Possible positions include engineers, economists, policy experts and financial analysts, the commissioners said on Wednesday. Recent efforts to hire an economist have not been successful, they added.
Public Service Company of New Mexico, the state's largest electric utility, agreed the commission needed more technical staff.
"PNM fully supports well-funded technical advisory staff for commissioners," PNM spokesman Ray Sandoval wrote in an email on Friday. He said regulatory commissions in many other states had access to many technical experts.
A 2017 report from the National Regulatory Research Institute highlighted the need for more technical staff, such as an electrical engineer. Hiring technical advisers should be "a top priority", according to the report. "The benefits can include better informed Commissioners, cases completed in less time and better overall decisions."
The report also said the commission's controversial reputation was a barrier to hiring highly skilled workers.
Fischmann said on Thursday that since the addition of Maestas last year, the commission has been functioning well. "I think the commission is perhaps as strong as it has ever been and as professional as it has ever been," he added.
Maestas, who is posing as a state auditor, said there was "a dire need" for more technical staff when the report was written in 2017. "And it still exists."
He said he hopes the current commissioners can leave the agency in better shape than they were when they arrived.