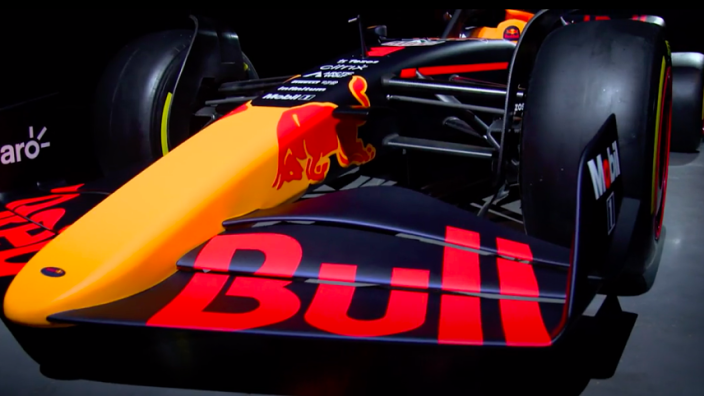 Red Bull plays down world record chances after rule change
Red Bull team principal Christian Horner doubts his team will be able to break its own world record for fastest F1 pit stop in 2022.
The Milton Keynes-based team dominated the pit lane with their speed and mechanical efficiency, winning their fourth DHL Fastest Pit Stop award in a row last season.
His world record time has been progressively faster in recent years, but new F1 regulations and Pirelli's 18-inch tires are expected to stop sub-two-second stops for the next few years.
Assessing the effects of the introduction of the new tire specifications, Horner said: "It's definitely going to have an impact on pit stops.
"The tires and wheels are heavier, bulkier and so having set the world record at 1.82 seconds, I don't think we're going to challenge it this first year with these wheels.
"But it's going to be about adapting and refining our techniques and I'm pretty sure we can stop close to two seconds even with these tyres."
Red Bull managed to break Mercedes' monopoly on the sport last year with Max Verstappen clinching the drivers' world title over Lewis Hamilton.
Ahead of the new season, Horner explained: "It's always exciting to get back to racing. 2021 has been such a huge year for us.
"It's been flat out since with this new car and it's always exciting at the start of the season to see where we are compared to our competitors."