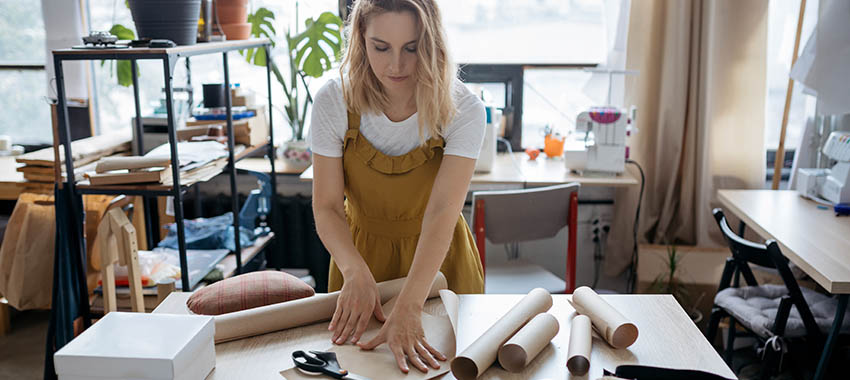 SME loans "desperately need better regulation," says lender
Tradeplus24 calls for better regulation of bill lending or a self-regulated code of conduct after suggesting "predatory practices" are rampant in Australia.
SME lending fintech calls for stricter regulations to address "entrenched lack of competition in the country" and "predatory lending industry practices".
The call comes after new data released by Tradeplus24 estimated that small and medium-sized enterprises (SMEs) across Australia are underfunded by $ 291 billion compared to UK-based SMEs in invoice financing. This could be due to the belief that invoice financing is not widely accepted in Australia as it is in the UK, potentially due to a bad reputation.
According to Tradeplus24 calculations, Australia this month reached a figure of $ 74 billion, or 3.9% of its GDP.
The UK's bill financing volumes, however, accounted for 19% of its GDP – a value equivalent to $ 366 billion.
As for the root causes of this distinction of 291 billion dollars, the fintech pointed the finger at a series of predatory practices "creeping in the Australian market".
These include:
price discrimination against SMEs that do not meet the bank's lending criteria;
control the bank account of an SME;
prevent an SME from getting into debt from other sources;
apply voluntarily complex tariff structures; and
locking SMEs into contracts of up to two years "despite financed invoices having an average duration of about 40 days".
Tradeplus24 also said that despite an increasing number of Australian SMEs transacting globally, many Australia-based SME lenders can only support domestic invoices, "making their offer unusable for a growing number of customers. SME ".
Speaking of these findings, Tradeplus24 Managing Director Adam Lane asked why the Australian market is so far behind the UK and Europe in terms of SME lending, despite the similarities between SMEs based in these regions.
"We have noticed that SMEs are much less likely to understand the benefits of exploiting receivables, compared to those we work with in Europe," Lane continued.
"This creates a low demand for the products, which are perceived as expensive and not very user-friendly. It also becomes a cycle that continues.
Mr Lane added that this weak demand contributes to "the low supply of quality SME lending products", as well as the entrenched lack of competition.
"Lenders can therefore set their own terms, including forcing SMEs to relinquish control over their bank accounts and collateral such as personal property, charging opaque and expensive fees, and enforcing restrictive foreclosure contracts," Mr Lane said.
As for the solution, Lane argued that better regulation, or self-regulation of the industry with a code of conduct, would be the best approaches to bridge the gap.
Mr Lane concluded: "If we want Australian SMEs to grow and compete with global markets, we urgently need to adopt stricter regulations or a code of conduct based on top European practices.
"It could help put an end to predatory, unfair and anti-competitive behavior. "
Founder and Global Managing Director Ben James echoed Mr. Lane's position: "In conducting our research on countries that would be priority markets for Tradeplus24's global business, Australia stood out due to the size of the SME sector and the astronomical opportunity to disrupt an incumbent operator. dominated oligopoly.
"We believed that we could gain significant market share simply by implementing an invisible, simple, fair and more competitive invoice financing product, backed by sophisticated technology and informed by our vast global experience. "
[Related: 84% of SMEs think bank loans are hard to secure]
Sam nichols
Sam Nichols is a reporter for The Adviser and Mortgage Business. His reporting has featured in various media including ABC News, SBS's The Feed and VICE.