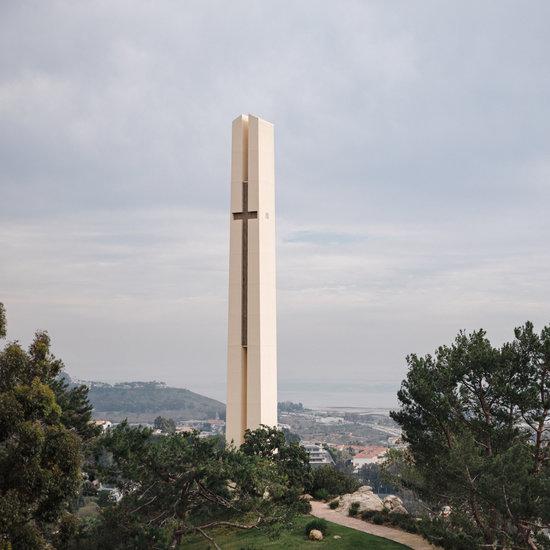 Three Seaver College alumni receive Fulbright scholarships | Writing
Three Seaver College alumni – Catherine Munzar, Lauren Whittington and Emily Lucente – have been awarded prestigious Fulbright scholarships for the year 2022-2023. Each will serve as English Teaching Assistants (ETA), Munzar in the Czech Republic, Whittington in the Slovak Republic and Lucente in South Korea.
Catherine Munzar obtained her bachelor's degree in computer science and mathematics. As she prepares to begin teaching English in the Czech Republic, she will build on her previous teaching experience through Jumpstart, an Americorps program focused on preschoolers, and Kinderreich, a center extracurricular in which she volunteered while studying abroad in Heidelberg, Germany. Born into a Czech family, Munzar often acted as the cultural ambassador of the Czech Republic to the United States. She looks forward to reversing that role and bonding with her students through her Czech and American background.
Majoring in history and minoring in religion, Lauren Whittington was a dedicated student during her time at Pepperdine. She has worked as a teaching assistant for a graduate-level humanities class, completed the Social Action and Justice Colloquium, and mentored students preparing to study abroad in the International Programs of Pepperdine. Whittington has remained involved even during the COVID-19 pandemic and distance learning, helping produce virtual Songfest in 2021. Abroad, she plans to form a club for students to discuss culture and traditions of the Slovak Republic and America, which she hopes to foster greater empathy and a more global perspective among her students.
Finally, Emily Lucente earned a Bachelor of Arts in Theater while completing the Global Fellows and Strauss School of Law Conflict Management Certificate program. As an undergraduate, she accumulated many types of educational experiences in the field, serving as a teaching assistant for Americorps and Pepperdine's Astronomy Division. Beyond academics, Lucente was an active member of the Seaver College club community. She served on the philanthropy committee of Kappa Alpha Theta, participated in the RISE program, and mentored students in the Big Brother Big Sister program while abroad in Florence. While in South Korea, Lucente hopes to develop a theater department that overcomes language barriers and fosters a welcoming and inclusive environment for its students.
As the largest exchange program in the United States, Fulbright sponsors international study, research, and teaching opportunities for more than 1,000 students each year. Fulbright scholarships are highly selective and applicants are considered for their professional, academic and personal achievements. Seaver College seeks to not only equip Fulbright applicants with the experiences they need to be competitive, but also to partner with them throughout the application process.
More information about Fulbright and other graduate scholarships can be found on the Graduate Scholarships website.