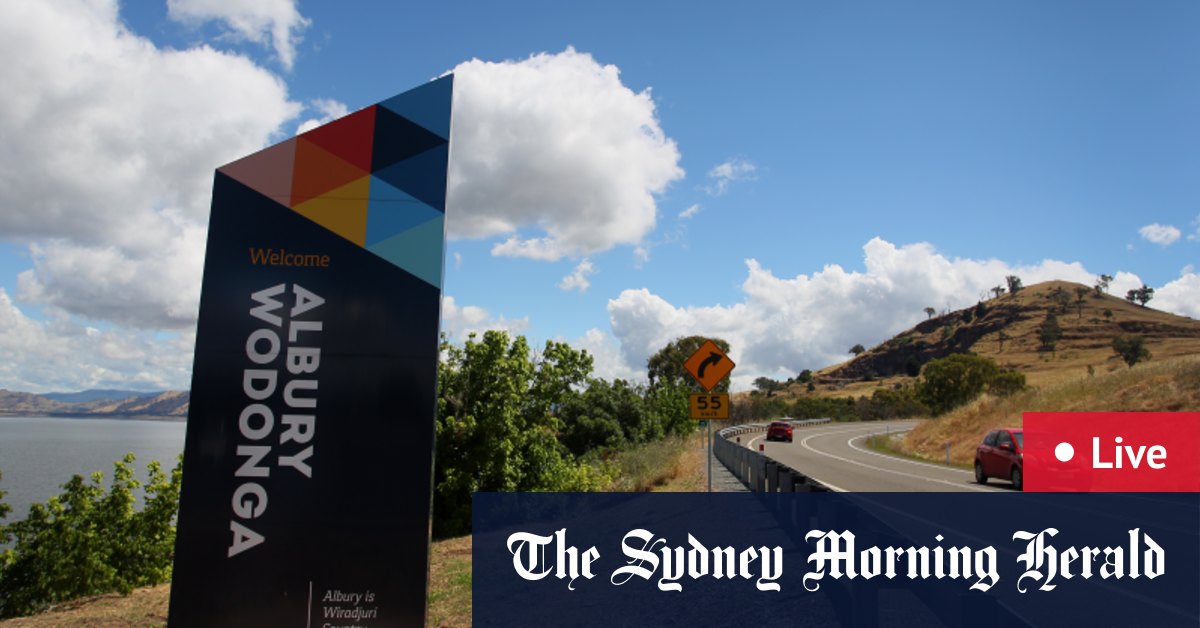 Victoria restrictions ease, Victoria COVID cases increase, NSW COVID cases increase, ICAC Gladys Berejiklian investigation continues, Australia vaccination rate nears 80 percent double dose , voter identification laws are introduced,
Former NSW Premier Gladys Berejiklian is now testifying as part of a corruption probe. You can listen and follow live here, but in the meantime here is a recap of this morning's session.
Ms Berejiklian, in her first testimony on the witness stand, told the Independent Commission Against Corruption inquiry that she would always keep her five-year relationship with disgraced ex-MP Daryl Maguire a secret if she had. time again.
"I didn't think it was of a sufficient level or of sufficient importance to do it," Ms. Berejiklian said.
"The threshold for me was: did I feel there was a commitment that I could share with my parents or my sisters? And I didn't feel there was sufficient significance to do that in terms of engagement.
"I saw him as part of my circle of love … of people I cared about very much."
The investigation focuses on two multi-million dollar grants given to a shooting club and music conservatory in Mr Maguire's electorate when the couple were in a relationship and Ms Berejiklian was treasurer and then prime minister.
Loading
The commission heard a series of snippets of intercepted phone calls between Ms Berejiklian and Ms Maguire in which it assured it that it would intervene to secure funding of $ 170 million to its electorate.
Mr Maguire said he told then-treasurer Dominic Perrottet that he would have a "f-king riot over [his] hands "if projects like Wagga Wagga Base Hospital and Tumut Hospital were not funded.
In another call a few hours later, Ms. Berejiklian said, "I have already sent you to Wagga Hospital. I just spoke to Dom [Perrottet]… he does what I ask him to do.
"We are giving Wagga more money than ever before," Ms. Berejiklian said. "I now have you one hundred and seventy mills in five minutes." "
Read more here.